Tutorial Library
Learn how to build your own puppets from the tutorial videos I've created over the years. Subscribe to my channel to stay up to date with new vids and tutorials!
It is YOUR responsibility to apply any and all safety measures available when working with these tools for crafting. Tommy's Puppet Lab and its representatives are not liable for any harm or injuries.
---
Tutorials
When making puppets, masks or any crafts, it is extremely important to work with SAFETY in mind!
Here is a video explaining some very important safety features and tips to ensure your puppets are crafted with no injuries!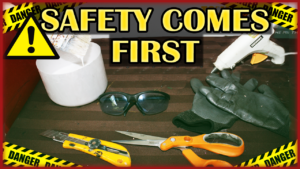 And now for everything else you clicked here for. Please be sure to watch the video on safety before attempting to craft your own puppets/masks! You are RESPONSIBLE FOR YOUR OWN SAFETY!
Click on the images to view tutorial video tutorials
---
Base Puppets
---
Cosplay Masks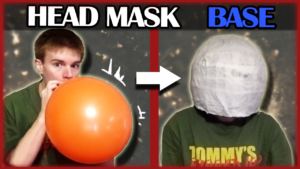 ---
Puppets
---
Unique Puppets
---
Marionettes
---
Easy and Cool Crafts!
---
Something has happened! You find a mysterious egg! Click on it to hatch it!